CWM PERIS MILL, Llanon, Ceredigion 2015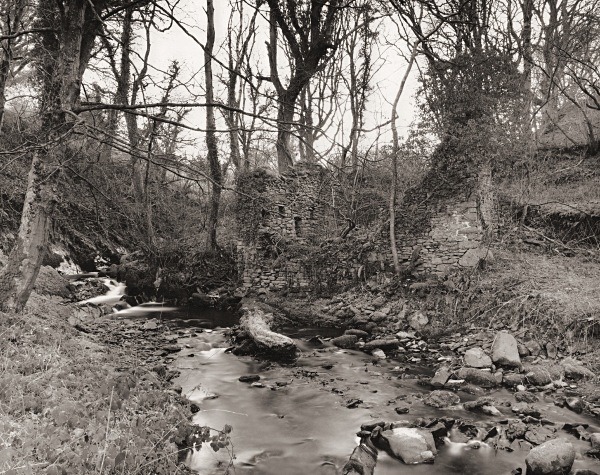 Notes on CWM PERIS WOOD, Llanon, Ceredigion 2015

A nice walk along river Peris to the ruined mill - I noticed on Ceredigion Planning Map that there had been a proposal for renovation way back in 1976 - the proposal expired in 1979 - thirty five years later and little of the mill remains. A shame. The walk along the woodland and river is very pleasant, and on this February morning I was offered three disciplines of my work: a ruin, landscape and abstractions - all seen here and all pleasing to my eye.