PENBONT, Henllan, Ceredigion 2015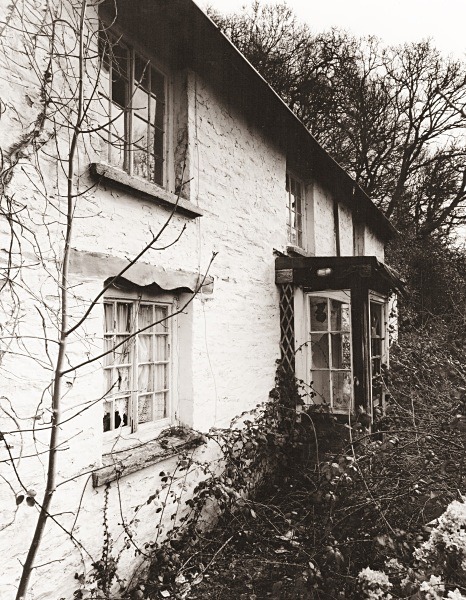 Notes on PENBONT, Henllan, Ceredigion 2015

Much vandalised house - not so long empty - judging by the letters on the floor by front door, perhaps less than ten years. Also a very surprising large house - four/five bedrooms - one end has hole in roof and ceiling has collapsed. Rooms piled high with furniture and other debris - all quite depressing and wasteful. Access is through an open side door and I certainly was not the first to enter - an utter waste and needs some urgent work to make weather and vandal-proof.