H****** ****, Llangwyryfon, Ceredigion 2012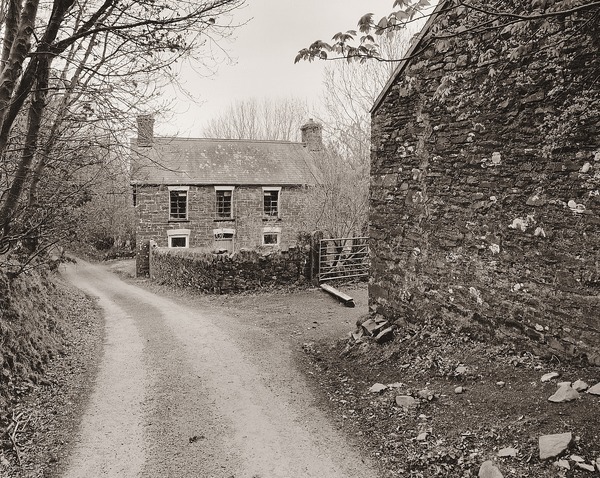 Notes on H****** ****, Llangwyryfon, Ceredigion 2012

I was told of this empty house a couple of years ago yet it does not have the 'feel' of a house that has stood empty for long. Peering through the windows one can see many artifacts of the previous owner... too numerous to mention, of little worth, and will one day end up in landfill. The house seems well-built, the outbuildings numerous.
Comments
By rosalind:
this top pic.is of Hafod Las Issaf,fairly recently occupied,owner still alive and still containing her belongings.Please be careful in this area as dwellings you may think are ruins or unoccupied often have people living there,some do not wish to conform to modern day standards,and may be offended,suggest you enquire before you go peering around properties.Yours in good faith.
By sally:
Agree this property is occupied