PRIGNANT UCHAF, Ceredigion 2015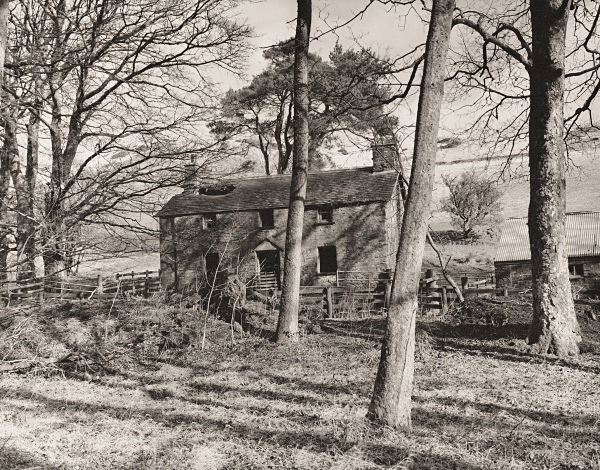 Notes on PRIGNANT UCHAF, Ceredigion 2015

A return and little changed. A little snow on the hills, the first daffodils just about popping up, a cool breeze causing the Scot's Pine to sway and creak... all making this journey, indeed every journey here, special and memorable. There is something about Prignant that speaks to me; it's location, the fact that I used to come here as a young man wandering the hills from Hafod, the sorry state of the house (which is slowly deteriorating each visit). A lovely positioned house.