MAESGLAS, Ceredigion 2010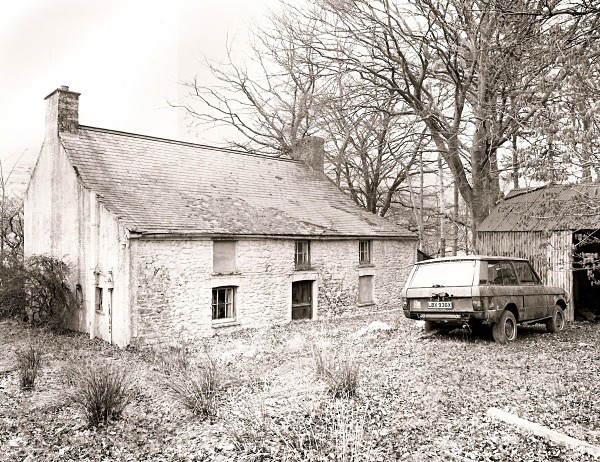 Notes on MAESGLAS, Ceredigion 2010

Nestled on a valley side and sheltered by mature hardwoods, Maesglas now stands empty. It has not been empty long but one feels it needs to be lived in soon, if it's to survive another harsh winter. Peering through the windows boxes of toys hint at the last owners life. The outbuildings look as if at some point they had been converted into living accomodation. It would be a shame if this house lays forgotten. True, it is set in a barren landscape. The winters are servere on the Cambrian Mountains. The summers however are subliminal.