DOLCARNE, Ceredigion 2010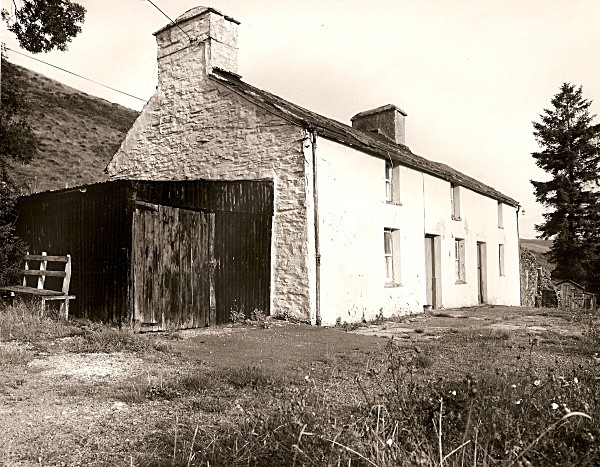 Notes on DOLCARNE, Ceredigion 2010

A few tell-tale signs that this house is un-occupied; the untended grounds, the house in need of some basic maintenance and that instinctive feeling one gets when one walks up to the front door.

Dolcarne is situated just outside Ponterwyd on the road that leads up to Nant-y-Moch reservior. Peering through the windows reveals empty rooms and flag stone floors. The window panes are damp and are beginning to seriously rot. Who owns this house? Why such a sad state of disrepair?