RHOSYRHIW, Ceredigion 2010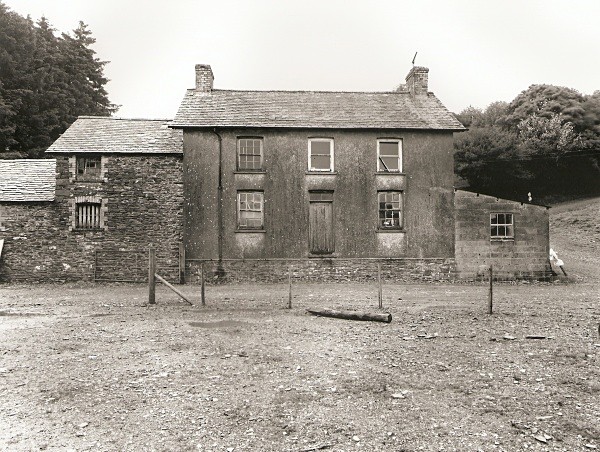 Notes on RHOSYRHIW, Ceredigion 2010

I parked at the entrance and whilst walking down the track towards the house I wondered what I would find. My last visit in 2004 the house seemd run down and felt like nothing more than a seldom visited holiday home.

It appears in 2010 that much consolidation work has been done - at the rear of the house the ground cleared revealing the foundations and the house seems to be in generally good structural condition.